Repertoire
Das Repertoire wechselt ständig.
Für jeden Gig stellen wir die Songs speziell zusammen. Wir spielen Songs von..: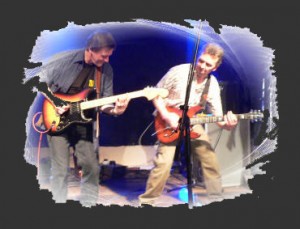 Adele, Tina Turner, Bryan Adams 
Jennifer Brown, Bob Marley, Free, 
Paul Mc Cartney, Outlaws, 
Robert Palmer, Status Quo,
Heroes del Silencio, Blues Brothers
ACDC, Midnight Oil, Whitesnake,
Bob Seger, The Rasmus, 
Fleetwood Mac, The Knack, 
Golden Earing, Rod Stewart, 
Slade, Mr. Big, Melissa Etheridge
 Rosenstolz, Silbermond, Wanda Jackson,
Cindy Lauper, Shania Twain, Alannah Myles,
Green Day, R.E.M., Donna Summer,
Linda Ronstadt, Fury,  Wolf Maahn, Milow
Train, Die Prinzen, Die toten Hosen,  Torfrock,
Commitments, Amy McDonald, 
Holiday, Brooke Fraser,
 Pink, Anouk, Kings Of Leon, Plain White T`s
Rolling Stones, Kansas, Alanis Morisette
Herbert Grönemeier, Gary Moore,
Bap, Pur, Ataris, Paul Simon,
…………… und  viele mehr!!!